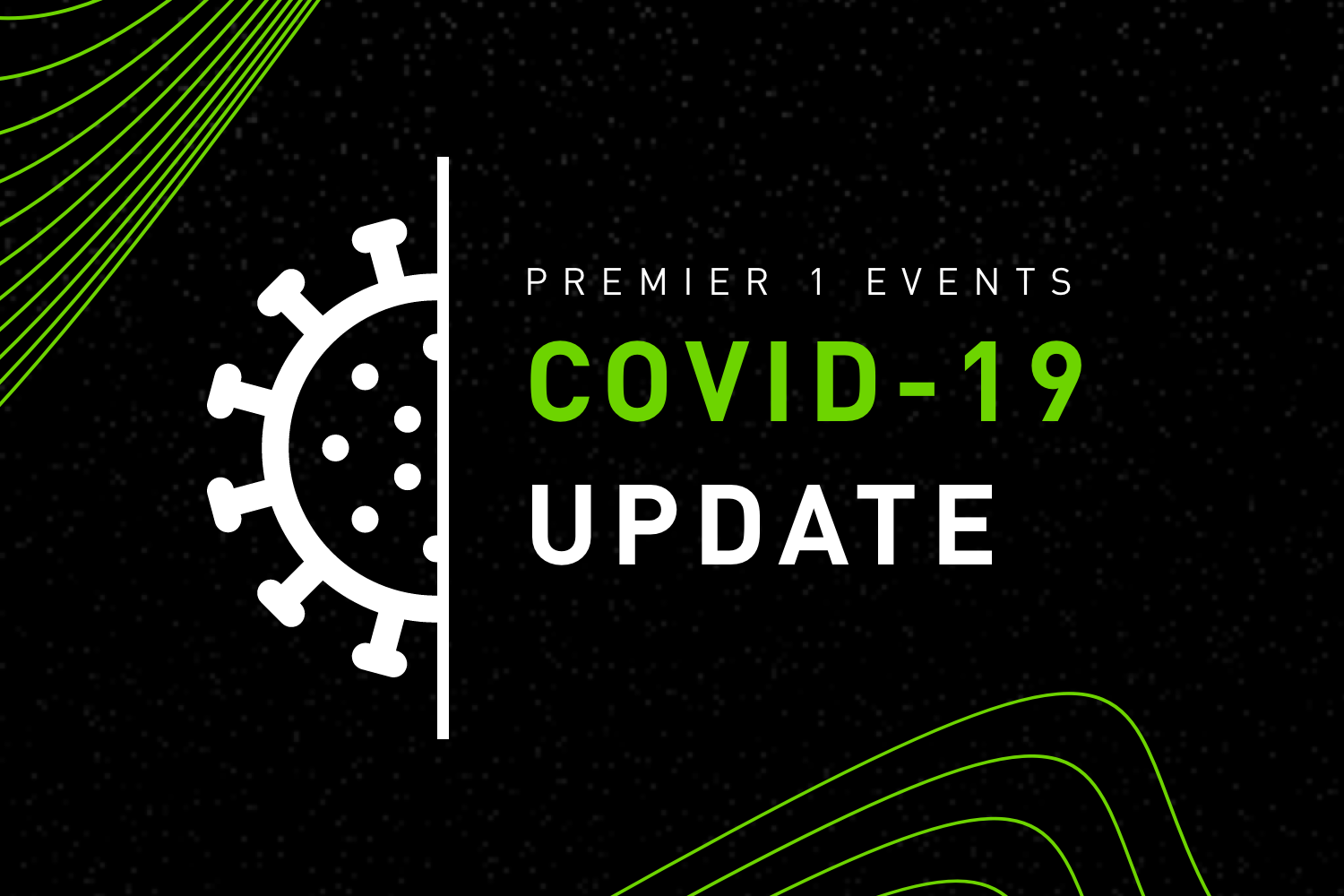 Health & Safety Plan for upcoming Tournaments
All Staff, Scorekeepers and Coaches are required to wear a mask while in the facility. Coaches and Players can remove the mask depending on the local state protocols

ALL individuals entering the facility will be subjected to a Temperature check

Referees are required to wear a mask when not officiating.

All Fans over the age of 3 MUST wear a mask & maintain social distancing (6 feet) from non-family members.

MASK wearing is NOT optional. First time caught not wearing a mask you will receive a warning. Second time caught not wearing a mask you will be asked to leave the facility for the remainder of the day.

Players must wear masks into and out of all Tournament Facilities as well as during game play, no exceptions.   

Hand Sanitizer will be available at all score tables. All players are required to sanitize their hands before and after each game. Game Balls will be sanitized before, during and after each game.

Coaches will refrain from yelling at officials. Any face to face arguing by an official or a coach will result in an expulsion from the event!

Premier 1 will add additional time between games for staff to clean & sanitize the space.

Premier 1 encourages individuals considered "high risk" to please stay home

Sanitizing Stations will be set up throughout the facility

Each player bench and spectator seating will be disinfected directly after each game.

Fans will NOT enter the facility any Earlier than 10 minutes prior to game time. This will allow plenty of time to get a seat within social distancing rules.

There will be NO Pre or Post Game Handshaking and NO player will extend a hand to help another player up.
Contact info@premier1events.com for additional information